School holidays are a wonderful time for bumming around the house in pajamas, drinking mug-after-mug of fragrant tea, and reading multitudinous books at one time. Stacked in a not-so-neat-or-little pile next to an armchair in the den are the following:
A Bible (I'm reading Job.)
(drawing courtesy of William Blake)
A dash of Vanauken
A pinch of Austen (my "light reading," shall we say.)
(no, I'm not listening to it on LibriVox. I just liked this cover art.)
Auden, to whom I was introduced at a lecture on Advent poetry.
(He and I have since become friends. I'm ruminating on For the Time Being.)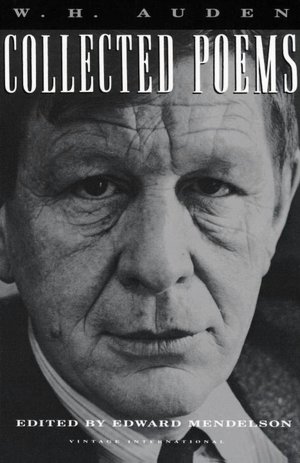 An attempt to get ahead for the Spring semester.
The only thing lacking? S P A C E in which to cogitate.
Space is hard to find right now. The upstairs of our house is being remodeled, and thus, for the time being (no pun on Auden's work intended), I'm confined to an area of the house in which almost all of the rooms open and connected: a high-traffic area where reflection will be oft disrupted.
But this difficulty is surmountable.
Perhaps instead, space is hard to make right now, because I don't quite want to make it. I have been ingesting idea-after-idea, picking up a different book when the first starts to become tedious. When not reading, I "shut off," so to speak, watch a movie with my sister, or mindlessly glance at miscellanea on my computer (or do both simultaneously). I suppose, in part, this is the natural consequence of the amount of cognitive effort exerted while at school, but that seems insufficient to explain the whole. On the contrary, a holiday would seem to provide a better opportunity for contemplation, since it removes concerns about other-tasks-that-need-accomplishing.
Chewing the cud of ideas is a source of immense joy for me--the joy of illumination-leading-to-change--and I fear reading more passively will lead to living more stagnantly while I am home.
{I want even my rest to be sanctified.}